GSI Lumonics/JK laser systems are known as reliable laser systems for precision spot welding in the automotive, electronic, medical, and mechanical industries. However, even the most reliable laser systems periodically will require replacement components and service. TJS, Inc. provides OEM quality flashlamps, parts, and comprehensive in-house repairs and on-site service for GSI Lumonics/JK laser systems.
Replacement Parts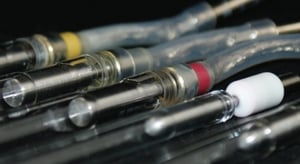 Flashlamps are the most commonly replaced part on any flashlamp pumped laser system so finding OEM quality flashlamp replacements is ideal for optimum performance.
TJS, Inc. carries OEM flashlamps for GSI Lumonics/JK laser systems that outperform off the shelf lamps. In fact, thanks to improvements the GSI Group made to their OEM flashlamps, they now offer significantly longer service life.
We also carry a full range of common laser consumables like lenses, pumps, and mirrors for GSI Lumonics/JK laser systems. Our large stock of replacement components allows us to respond to any requests for replacement parts quickly.
In-House Repairs and On-Site Service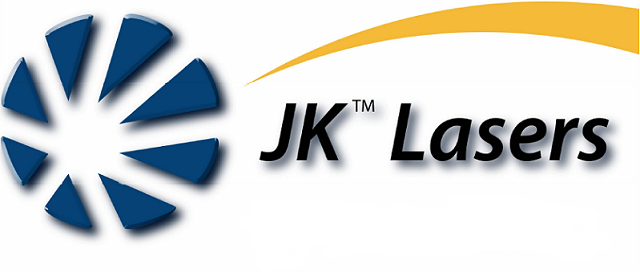 Beyond replacement parts, we also offer complete in-house repair and service in case you run into any unexpected trouble or would simply prefer to outsource the maintenance of your GSI Lumonics/JK laser system.
We offer 24/48 emergency service call response time as well as service and maintenance contracts, software support, and repair programs. You can learn more about our full range of support and maintenance options here.
Learn More
As the largest consumer in North America of flash lamps, TJS, Inc. (TJ Sales Associates, Inc.) provides support for the industrial, medical, aesthetic, and semiconductor laser markets globally. We offer laser services, components, refurbishing, and repairs for all types of laser systems.
Contact TJS and let us help you locate the right laser components for your laser system. Our trained and experienced staff can help you match your laser system requirements with our large stock of parts of laser systems so that you get the right part the first time.