Aerospace and Defense Lighting Systems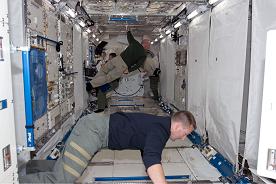 Today's advanced defense and aerospace applications demand a solutions that deliver mission-critical performance, reliability, and support.
Our products are backed with exceptional ISO 9001-certified design, production, and test capabilities and decades of systems integration experience. Every product, whether customized to exact customer specifications or build-to-print, is engineered to meet stringent performance requirements and operate in extreme environments.
We will work closely with you and provide expert technical input at every step along the way. Our expertise in energetic safety systems, high-reliability power systems, sensors, defense lighting, frequency standards, and high-energy switching enables us to meet your exacting application needs.
Our partner Excelitas is a preferred supplier for U.S. aerospace and defense contractors.
Solutions for Aerospace and Defense
We offer a wide range of standard and custom flash lamps for a host of aerospace and defense applications including:
Night vision and range finder systems
Defense tactical displays
With our solid state lighting solutions for defense applications, our troops benefit from high-performance, long life, robust mechanical characteristics - along with energy savings.
Obstruction Lighting for FAA and ICAO Specifications
Consider a high-brightness flash lamp-based obstruction lighting or Xenon strobe lighting for your safety and security needs. Our partner Excelitas has recently designed a custom flash lamp-based solution for aircraft warning lighting that meets FAA L865 and stringent ICAO medium-intensity regulations with the fewest flash lamps possible.