Solar and Sunlight Simulation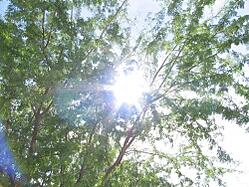 Our Xenon lamps are highly effective in solar simulators. Application areas for solar simulation include everything from testing the aging/weathering of materials to testing of sun care products, testing of photovoltaic cells and the bleaching or color loss in car lacquers.
We offers a variety of solutions for sunlight simulation for continuous light applications as well as a complete line of flash lamps for pulsed systems.