TJS Lasers supplies Quartz Flow Tubes for the following laser systems:
Candela GentleLase and

GentleLase Plus

Candela Mini GentleLase and

Mini GentleYag

Candela GentleYag and

GentleYag Plus

Candela GentleMax

Alex-1

AlexTriVantage

and many more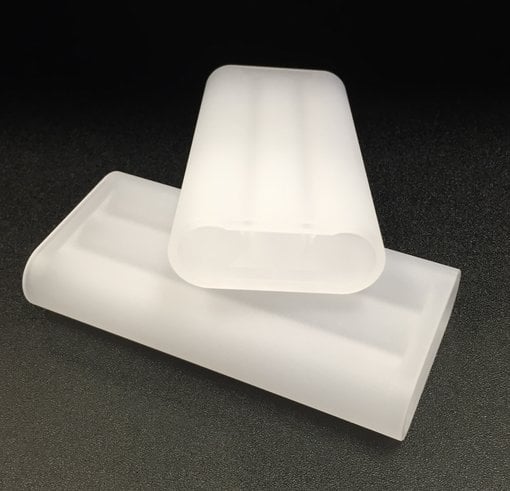 TJS Lasers carries a large stock or laser system spare parts and we offer lower than OEM pricing on all components. TJS also offers our customers laser service and repair capabilities backed by our many years of industry experience.
We repair and service cosmetic, aesthetic & medical lasers made by Candela including Mini Gentlelase Alexandrite, Gentlelase Plus, Mini Gentle YAG, VBeam, Perfecta, and Trivantage.
TJS provides most spare parts for these systems including Alexandrite and Nd:YAG rods and rod repairs, triple bore cavities, flow tubes, fiber focusing lens, cover slide, distance gauges, fibers, Cryogen, High Voltage Lamp power supplies, Capacitors, Chokes/Inductors and much more.

We provide on-site Service and Preventive Maintenance contracts along with in-house repair services for lamp power supplies, simmer boards and related components.
TJS boasts one of the industry's largest and best-trained technical staffs. Our engineers and technicians are available throughout the US, Canada and Mexico to offer our customers a choice of programs including installation, in-house or on-site training and service.
We pride ourselves on providing quality products, outstanding customer service and prompt response time.
Contact us the next time you require service or need pricing for a Preventive Maintenance Agreement.