If you're using a GSI Lumonics or JK laser system it might be time to replace your flash lamp.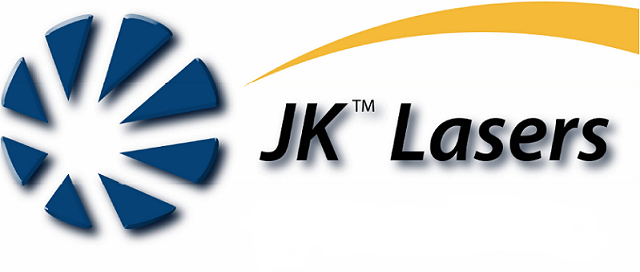 Flash lamps are used as the light engine for many high end medical and industrial laser systems. Capable of operating at high repetition rates, these flash lamps generate light over a continuous spectrum from ultraviolet to infrared. They are ideal for many types of lasers in a diverse range of applications and industries.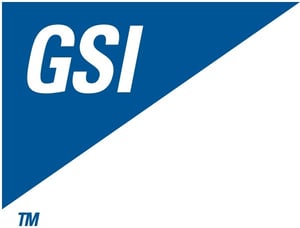 GSI Lumonics/JK laser systems are flash lamp pumped laser systems and, while they take advantage of the advantages offered by flash lamps, flash lamps do need to be periodically replaced.
Fortunately we offer a wide range of replacement components, including flash lamps. So, if you are operating a GSI Lumonics/JK laser system and need a replacement flash lamp we can help!
Learn More
As the largest consumer in North America of flash lamps, TJS, Inc. (TJ Sales Associates, Inc.) provides support for the industrial, medical, aesthetic, and semiconductor laser markets globally. We offer laser services, components, refurbishing, and repairs for all types of laser systems.
Contact TJS and let us help you locate the right laser components for your laser system. Our trained and experienced staff can help you match your laser system requirements with our large stock of parts of laser systems so that you get the right part the first time.

This post was published on May 15, 2018 and updated on May 15, 2018.