The attached pictures demonstrate a problem with marking on curved surfaces and a feature in the Endeavor Prolase 7 laser marking software called Correct Cylindrical Distortion. The problem occurs when the distance from the laser marking spot changes because the part has a curve. Essentially the laser moves our of focus as it approaches the edges of the mark surface as seen in the first picture.
We call the solution in the Endeavor Prolase 7 laser marking software Depth of Field Error Correction when speaking to customers as they seem to relate to this better.
See the edges in this photo where the fill of the mark gets inconsistent.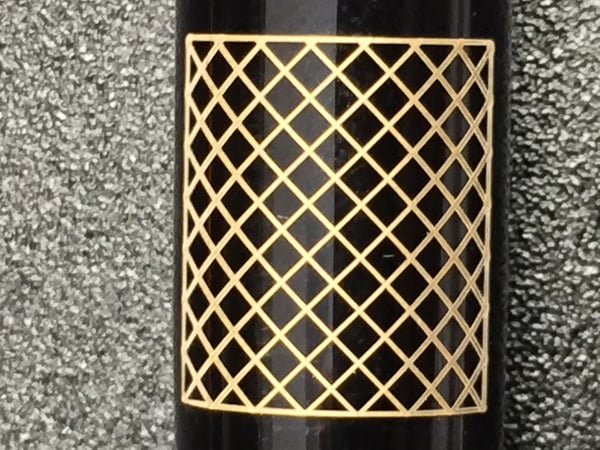 Our Endeavor Prolase 7 operating system compensates for cylindrical distortion providing increased radial marking without the need for indexing or human handling.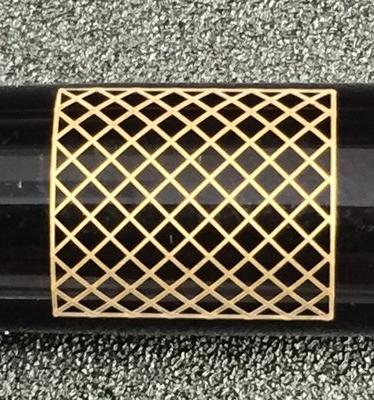 Contact us for all of your fiber laser marking system requirements.