TJS, Inc. provides reliable, comprehensive laser support and OEM quality Candela laser parts for Candela laser systems.
Replacement and Repair

We offer a full range of replacement components and consumables for owners and operators of Candela's many laser systems. With OEM quality and lower than OEM pricing, we can help you keep your Candela laser system up and running.
Some of the most commonly sought-after Candela laser parts include Alexandrite and Nd:YAG rods and rod repairs. We keep these components in stock so replacement is easy and fast and our staff is experienced in repair and maintenance of these systems so we can help you troubleshoot and solve any problems you might have.
We also carry and stock most spare laser parts for these systems like triple-bore cavities, flow tubes, fiber focusing lens, cover slide, distance gauges, fibers, Cryogen, high voltage Lamp power supplies, capacitors, chokes and inductors, and much more. You can find a complete list of the laser parts, consumables, and components we stock here.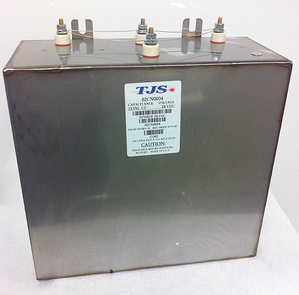 However, we specifically supply Quartz Flow Tubes for Candela GentleLase and GentleLase Plus, Candela Mini GentleLase and Mini GentleYag, Candela GentleYag and GentleYag Plus, Candela GentleMax, Alex-1, AlexTriVantage, and many more.
And, if you ever need more than a replacement component or part, we also repair and service cosmetic, aesthetic, and medical lasers made by Candela including Mini Gentlelase Alexandrite, Gentlelase Plus, Mini Gentle YAG, VBeam, Perfecta, and Trivantage.
Learn More
We pride ourselves on providing quality products, outstanding customer service, and prompt response time. Contact us to learn more about our full line of Candela laser parts and repair options.