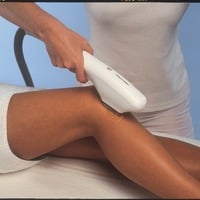 Performing regular service for your laser and IPL equipment makes sure that you are not losing precious time to out of service equipment. Medical professionals need an IPL repair service partner they can trust so maximize your laser up time with TJS Lasers.
Why Would an IPL Hand Piece Need Repaired?
Some of the most common reasons for a typical IPL hand piece repair include general maintenance, shot count exceeded, or an actual problem which is usually accompanied by an "error code" or fault symptom.

What normally happens is the efficiency of the hand piece degrades due to various reasons, and the treatments are not as effective or fail to provide the desired results. In some cases, the systems have a built-in "shot/pulse counter" which will display an error code indicating it is time for maintenance. In other situations, there may be another problem for which there is normally a symptom or error code as well.
If you are experiencing these problems, TJS Lasers can evaluate and repair your broken or malfunctioning IPL hand pieces.
Common IPL Repair Service Requirements
Most IPL hand pieces require the following during service: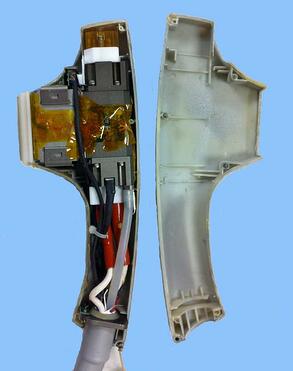 Shot Count Reset
IPL Lamp replaced
Flow tube
U.V. Filter
Cavity
Trigger Transformer
O-Rings
Light Guides
Calibration
We repair and replace all parts of the IPL Hand Piece including:
Flash Lamps
Diode Laser
Cooling System
Fiber Optic Cables
Housing/Exterior
Calibration
TJS can provide Preventive Maintenance contracts as well as on-site emergency service along with in-house repairs.
Learn More
TJS is a technical laser service and repair group supporting the medical, cosmetic, aesthetic and scientific laser markets worldwide since 1980. We supply manufactured direct replacement components for the medical laser industry, in fact, we are the largest such company in the US. Our experienced technical staff delivers unparalleled expertise to our customers.
Contact us for your IPL Laser Service and Repair Needs.