For owners of legacy, obsolete, or older laser systems it can be difficult to find reliable support and quality replacement components.
However, as these systems get older, support and replacement components become ever more necessary to keep these systems up and running.
Do You Own Legacy, Obsolete, and Older Laser Systems?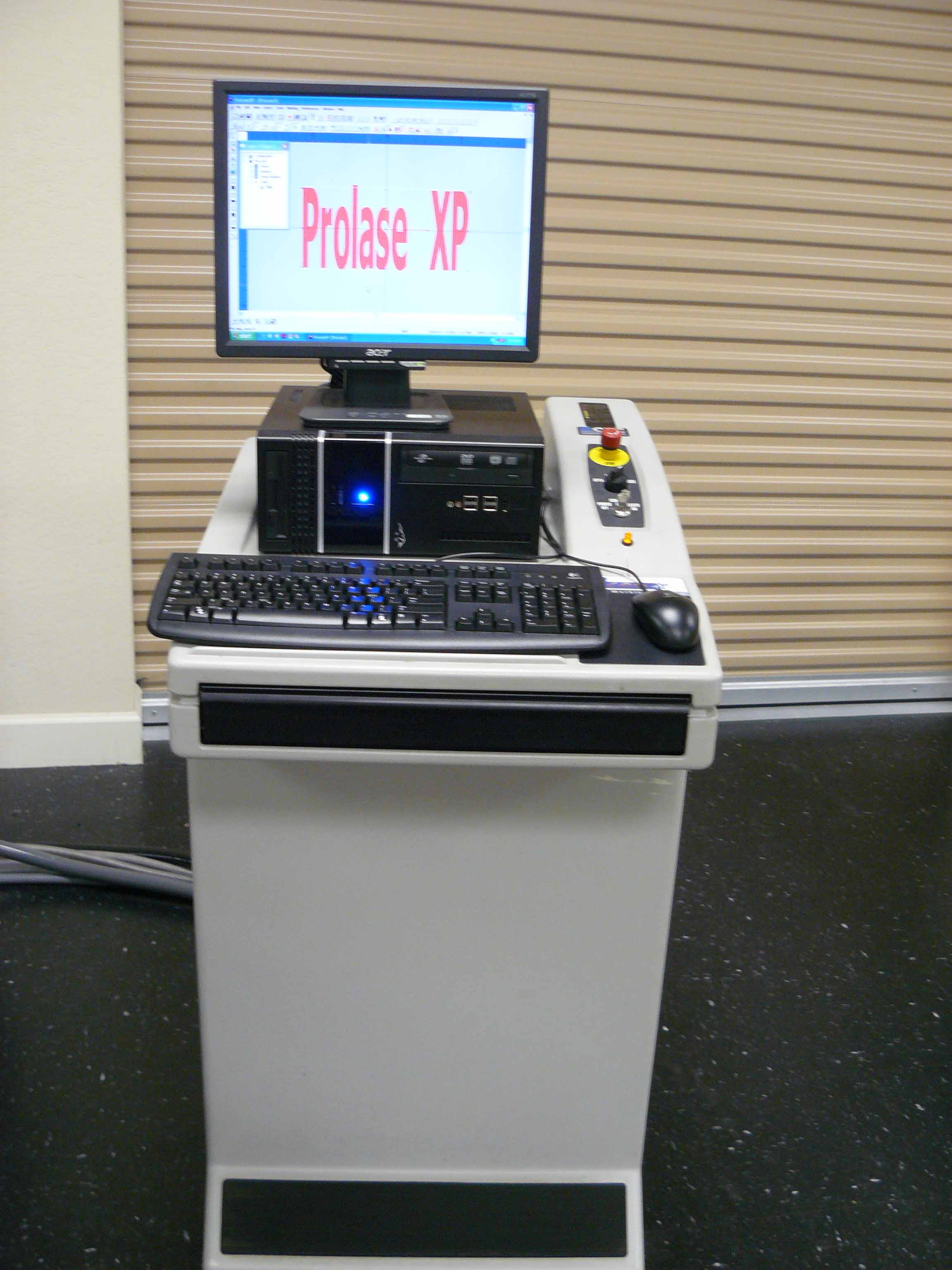 The good news is that we offer OEM quality replacement components, service, repair, and long-term support.
From flashlamps to 24/28 comprehensive emergency support, we allow older laser systems to continue their service life in the field.
Some of the laser system components we stock include mirrors, lenses, pumps, flow tubes, dust windows, and more. You can find a complete list of the replacement components we carry here.
Here is a partial list of laser manufacturers that our customers come to us to find support:
General Scanning, GSI, Lumonics, JK Lasers, Spectron
Control Laser Corporation, Excel/Quantronix, Baublys Laser
Rofin Sinar, Rofin-Baasel, Rofin, Lasag, Fotona, A-B Lasers
Lee Laser
U.S. Laser Corporation
Electrox
When it comes to taking care of customers, we offer a full range of services and support. From our 24/48 emergency service to a preventative maintenance program, we can help you keep your legacy, obsolete, or older laser system up and running.
With experienced technicians available on-sight and in-house, we can minimize your downtime. Our factory-trained Field Service Engineers have a minimum of 20 years of experience, so you know the job will be done right. They provide full system support for components, repairs, and technical assistance.
Learn More about Laser System Support
TJS, Inc. is a technical laser company supporting industrial, medical, aesthetic/IPL, and scientific lasers. We manufacture direct replacement components for all types of lasers and offer an experienced technical staff unparalleled in our industry.
Contact us to learn more about our laser services, repair and replacement options, and maintenance programs!