From industrial applications to medical devices, there are many Lumonics/JK Laser Lasers systems still in use today.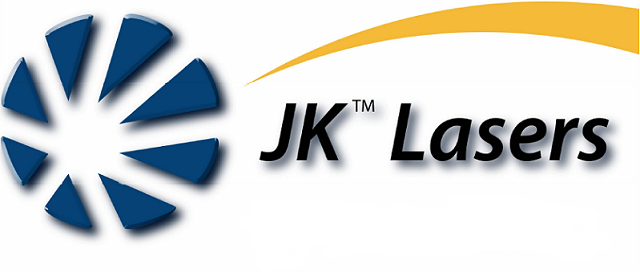 While reliable, many of these systems are reaching the point in their lifespan where they require some degree of maintenance to continue functioning at peak performance levels. Also, like all laser systems, there are certain components which need to be replaced from time to time. On both fronts, repair and replacement, TJS Lasers can help you keep your Lumonics/JK Laser Lasers system running.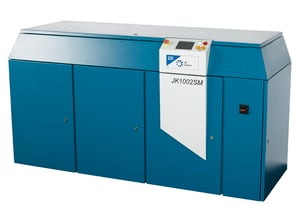 Probably the most commonly searched for Lumonics/JK Laser Lasers system issue is replacement components. Like all laser systems, there are certain components that will need to be replaced periodically. We carry all common laser consumables like flashlamps, lenses, mirrors, and pumps for JK Lasers systems. Other replacement parts like capacitors, diodes, fittings, and U.V. lamps are also available. In fact, we carry a large stock of replacement components and spare parts, typically at lower than OEM pricing.
For more serious Lumonics/JK Laser Lasers issues we also offer a full range of service and repair options. With in-house and on-site repair options, as well as a 24/48 emergency service call response time, we can get your JK Laserse system up and running, minimizing downtime.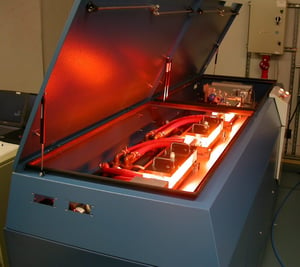 TJS Spare Parts/Consumables service includes:
OEM Flashlamps

Gold Cavities

Nd:YAG Rods

Flow Tubes

Mirrors

Q-Switch

DI-Filter

Particle Filter

Laser Head Block Assemblies

PC Boards

Water Solenoids

Flow Switch

Level Switches and more
And don't forget, TJS offers laser system upgrades using the Industry leading Windows10/Prolase software and hardware upgrades for most Nd:YAG, Fiber and CO2 lasers.
If you do need a replacement laser, the Endeavor RETRO is designed to be a replacement system for any existing flash lamp, diode pump, CO2, or other existing laser system.
Learn More
As the largest consumer in North America of flash lamps, TJS, Inc. (TJ Sales Associates, Inc.) provides support for the industrial, medical, aesthetic, and semiconductor laser markets globally. We offer laser services, components, refurbishing, and repairs for all types of laser systems.
Contact TJS and let us help you locate the right laser components for your laser system. Our trained and experienced staff can help you match your laser system requirements with our large stock of parts of laser systems so that you get the right part the first time.