TJS welcomes you to our new laser blog where we will discuss topics ranging from laser applications, laser maintenance, laser servicing, laser repairs, and laser components. Our goal is to engage the laser user community and offer practical advice and tips on how to get the most out of your laser whether you use industrial, medical or scientific lasers.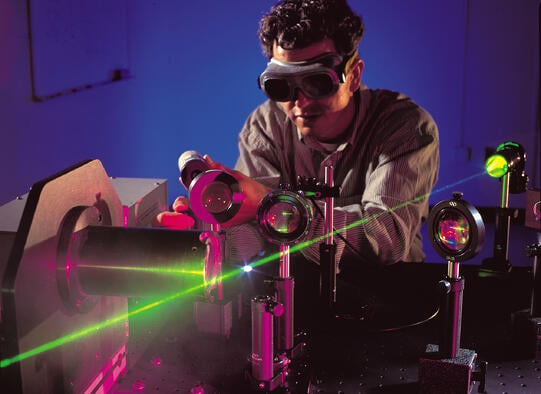 TJS, Inc. (TJ Sales Associates, Inc.) is a technical laser company supporting the industrial, semiconductor, scientific, medical and aesthetic laser markets worldwide since 1980, offering laser repairs, laser services, laser components, and laser refurbishing.
TJS provides our customers with comprehensive, technical support and laser service. We stock replacement laser components needed for most lasers and offer laser repair services for Flash Lamp pumped, Diode, Fiber and CO2 lasers.
With its Corporate Headquarters located in Denville, New Jersey and our modern manufacturing, engineering, and laboratory facility in Sanford, Florida just outside Orlando, this private corporation is one of the market leaders in laser flash lamps and specialty light sources. Our experience as an industry leader has allowed TJS to partner with the OEM flashlamp manufacturers providing customer solutions and the highest quality OEM flash lamps at distribution pricing.

With over 140 years combined laser related experience, TJS offers a technical staff unparalleled in our industry providing you the best possible source for laser service, laser repairs, laser components, and system upgrades.