TJS, Inc. now offers free Prolase 10 upgrade for a limited time.
Prolase 10 laser marking software is now available for download from the TJS Lasers web site by clicking here. This limited offer allows existing Prolase 7 customers to upgrade their Prolase security lock to operate Prolase 10. The Prolase 10 will operate under Windows 7 O/S and all programs are compatible. All TJS Lasers RETRO and Endeavor J-Series Fiber Lasers are delivered with the Prolase 10.
For all Prolase 7 users, Prolase 10 is a free upgrade if downloaded and installed within a year of the date that it was first made available. At some point next year there will be a charge for an upgrade from Prolase 7 to Prolase 10, so now is the time to get yours free.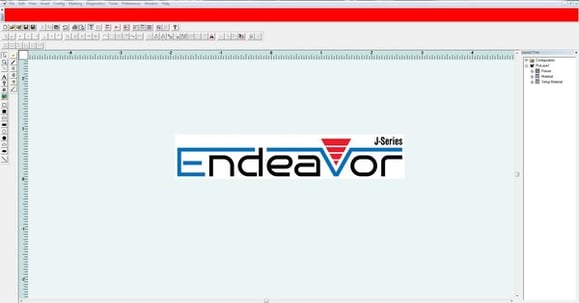 If you click here you are provided with information and instructions on how to obtain this free update. This is a good opportunity to reach out to our existing Control Laser/Prolase customers again and make this offer. You can also write a blog post as well.

Contact us if you have any questions about laser marking software or other laser marking requirements.
Check out our latest new product - The Endeavor J-Series Fiber Laser Marking System. TJS Lasers is proud to introduce the Endeavor J-Series fiber laser system. This new fiber laser system is inspired by our 35+ years of experience servicing and repairing lasers in just about any environment. This fiber laser system represents our endeavor to bring our customers the best fiber laser system available anywhere and it comes standard with Prolase 10.