Used for surgical, aesthetic, and ophthalmology applications Lumenis lasers are a trusted and widely used laser. Despite being reliable laser systems, sometimes it is necessary to seek out Lumenis laser repair. We offer compressive Lumenis laser repair and maintenance options for Lumenis laser owners and operators.
Nationwide Laser Support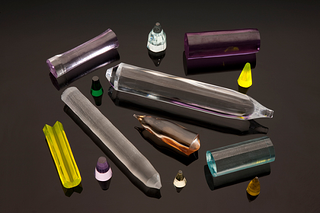 Our team of experienced engineers can offer your Lumenis laser system nationwide laser support. This means that from the time you purchase a Lumenis laser system you can be sure you have all the support you need. With installation and basic training options, we make sure you get your new laser up and running quickly. If your system does need service or repairs, later on, we offer 24/48 emergency service call response time to get you up and running again fast! We also offer maintenance packages so that you can avoid Lumenis laser repair calls all together!
We also offer a comprehensive selection of common laser system parts so that any replacements parts you need are easy to locate and delivered quickly.
Learn More
TJS, Inc. (TJ Sales Associates, Inc.) is the largest consumer in North America of flash lamps and supports the industrial, semiconductor, scientific, medical and aesthetic laser markets worldwide, offering laser repairs, laser services, laser components, and laser refurbishing.
Contact TJS and let us help you locate the right laser components for your laser system. Our trained and experienced staff can help you match your laser system requirements with our large stock of parts of laser systems so that you get the right part the first time.