GSI Lumonics laser systems are most often used for a wide range of precision spot welding application in industries as diverse as automotive, medical, electronic, and fine mechanics markets.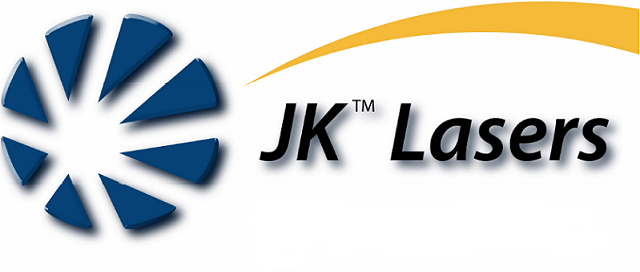 Because GSI Lumonics laser systems are flashlamp pumped laser systems, there is a certain amount of replacement and service that goes along with operating one of these systems. TJS, Inc. not only stocks all commonly replaced parts and components for GSI Lumonics systems, but we're also the factory trained, authorized repair center for all GSI, Lumonics, JK and Spectron systems.
GSI Lumonics Replacement Components
The most commonly replaced component for any flashlamp pumped laser system is the flashlamp itself. There are a number of types of flashlamps, and we stock pulsed xenon flashlamps, guided arc xenon flashlamps, and flashlamps specifically for high power lasers and UV lasers. We can help you find the correct flashlamp from our stock for your specific model GSI Lumonics laser system.
GSI Lumonics Repairs
In addition to our full-service repair and maintenance options, TJS, Inc. handles all of the GSI input regulator, output regulator, and control module repairs. We are also the exclusive repair and support center for all GSI, Lumonics, JK and Spectron systems.
Our service team is fully trained to handle cleaning, input and output regulator modules, laser rail (resonator) inspection, control modules, alignment, and all other facets of these lasers including troubleshooting.
Learn More
Contact us to learn more about our replacement parts and components, service, maintenance, and repair options for the full line of GSI Lumonic lasers.