We were thrilled to get a chance to debut our Endeavor J-Series fiber laser at the 2016 SPIE Photonics West conference.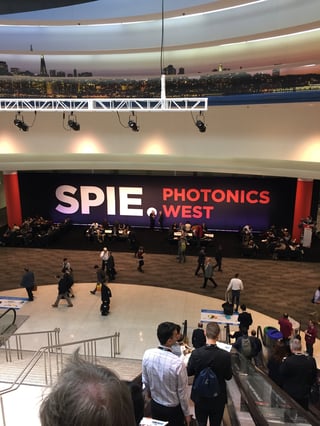 SPIE Photonics West pulls over 20,000 people who are eager to see, learn, and purchase the latest devices, components, and systems in the optics and photonics industry. This year's attendance was a record setting 22,000 attendees that sold out the show!
With aisles full of shoppers and vendors sharing the latest in 3D printing and imaging, neuro-photonics, and so much more we were excited to unveil the Endeavor J-Series fiber laser! And the response from attendees was overwhelming.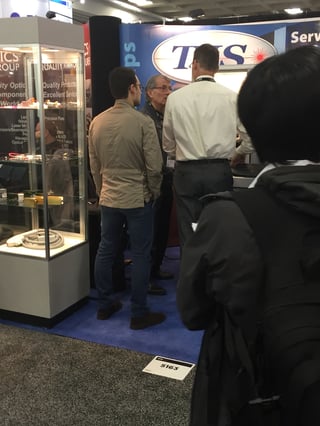 As attendees got a chance to see the new Endeavor J-Series in our booth on the main show floor, we were thrilled at how overwhelmingly positive their reactions were. In addition to excitement over the Endeavor J-Series capabilities, attendees were impressed with the aesthetic and ergonomic features of the Endeavor design!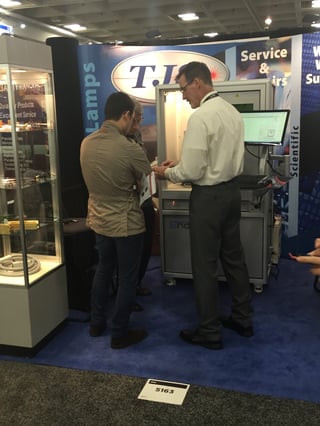 If you missed out on SPIE Photonics West, don't worry! You can learn more about the Endeavor-J Series fiber laser here!